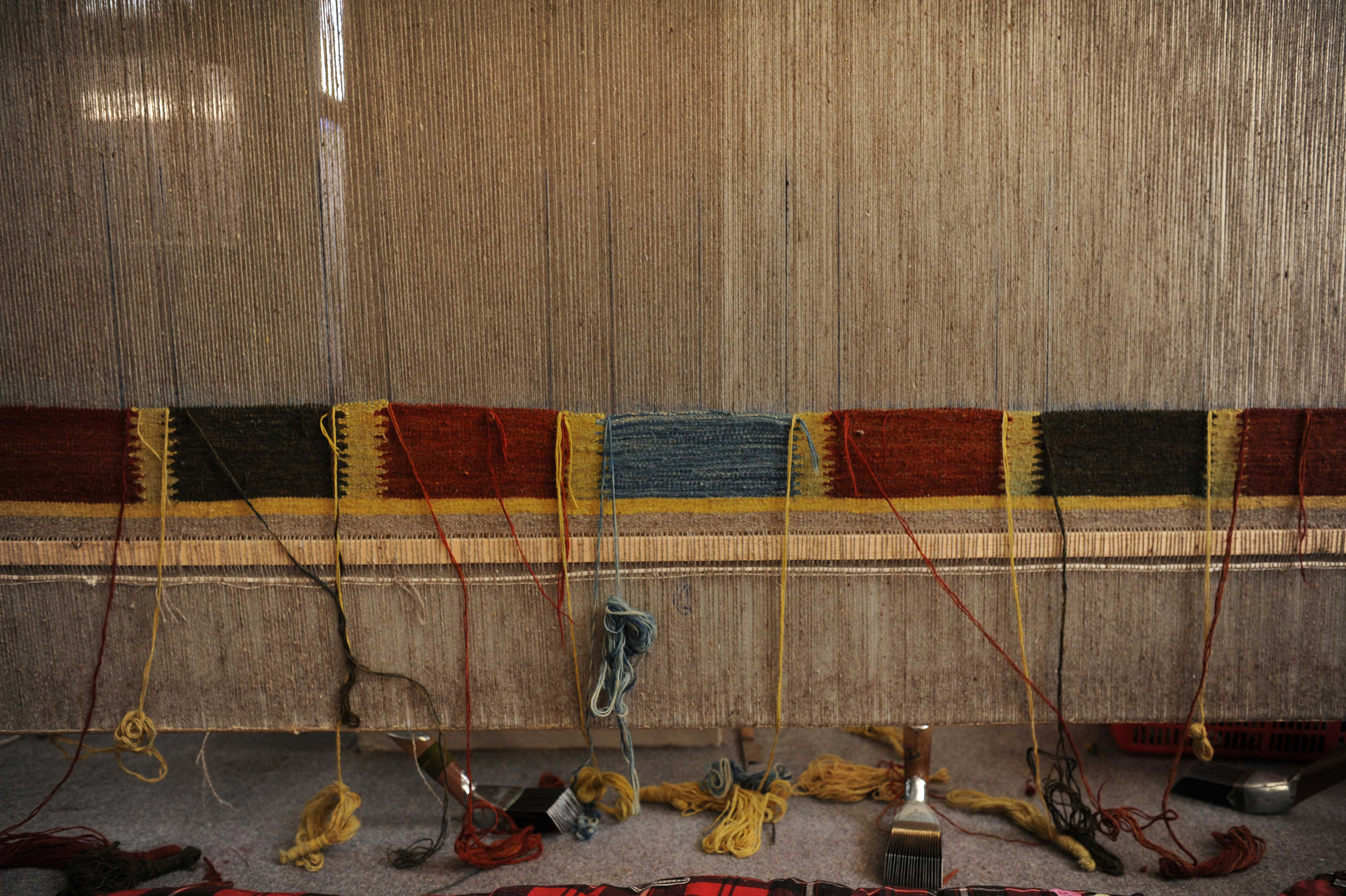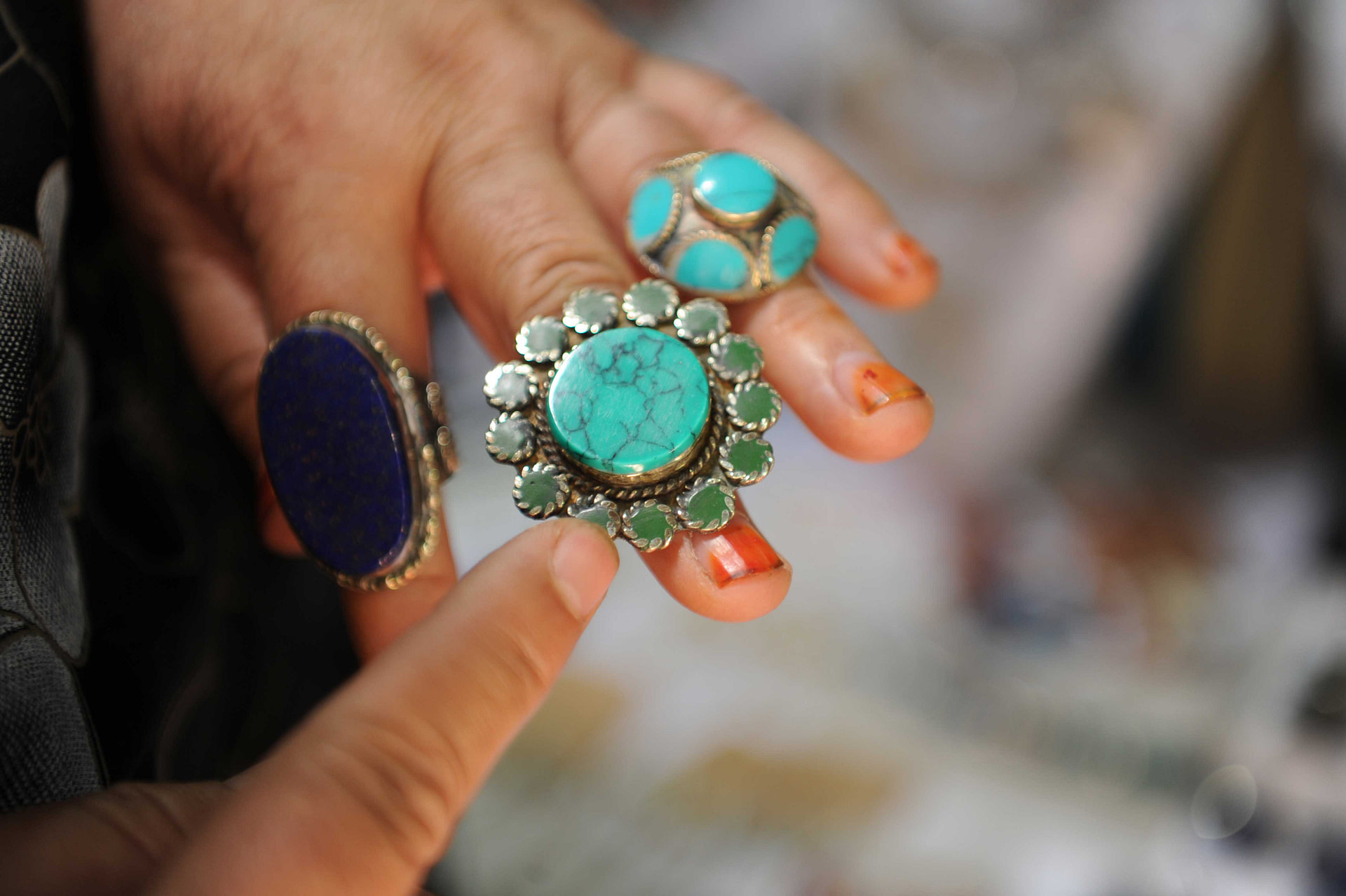 Carpet
In the introduction of this concept document, Deputy Minister Kamila Sidiqe touched on a number of factors that inspired the development of the Made by Afghan Women(MBAW) labeling initiative.
Jewlry
Background of Labelling Initiative
Labelling initiatives consist of an identifying mark on a product that indicates that the item was produced with certain standards or values in mind. Each labelling initiative tends to focus on a single concern of socially conscious shoppers.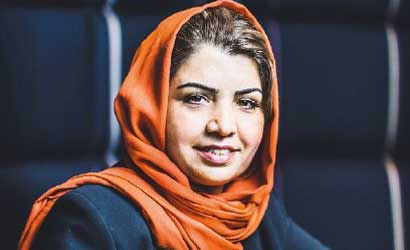 The situation for Afghan businesswomen has improved remarkably the last two decades. As someone  who's start as an entrepreneur began in clothing production under the Taliban regime and spread to many different industries since then
Message from AWCCI President Manizha Wafeq
Having spent the last 12 years as a trainer for Afghan businesswomen with the PEACE THROUGH BUSINESS program, and two years working closely with Afghan businesswomen as President of the Afghanistan Women Chamber of Commerce and Industry